VoiceMonk Studio is placed on Sector 62 Noida. It can be easily accessed from Delhi, Ghaziabad and Greater Noida. The studio is right for Training Video Shooting, e-Learning Video Shooting, Product Video Shooting, Ad Film Shooting. Our Studio is ideal for 1 to 1 chat show too.
VoiceMonk gives teleprompter offerings in studio to make certain you keep on with the script. Once your video is shot, you can get it edited too.
Looking for the best fashion photography studio in Delhi, then you arrived at the right place. Chroma Studio In Delhi has a talented team of fashion photographers. We do fashion photography for both traditional and western wear like Dress, saree, Jumpsuit, lehenga. We do model shoot fashion photography.
Have you noticed how the teaching and learning methods have witnessed changes in the modern days? You remember how the pen and paper- classroom method used to be the only way of learning? Well, the advent of technologies and our acceptance of them in our daily lives has impacted how we have switched to or safe to say, incorporated electronic learning as one of our learning mediums.
We come with a team of professionals who are an expert at this service with years of experience. We have all the knowledge to create an effective and appealing video. Our expertise will add the touch of professionalism and top notch quality to your videos which in turn will bring your channel good repute and new subscribers. We also have an editor onboard so as to make sure the final product is just as you desired.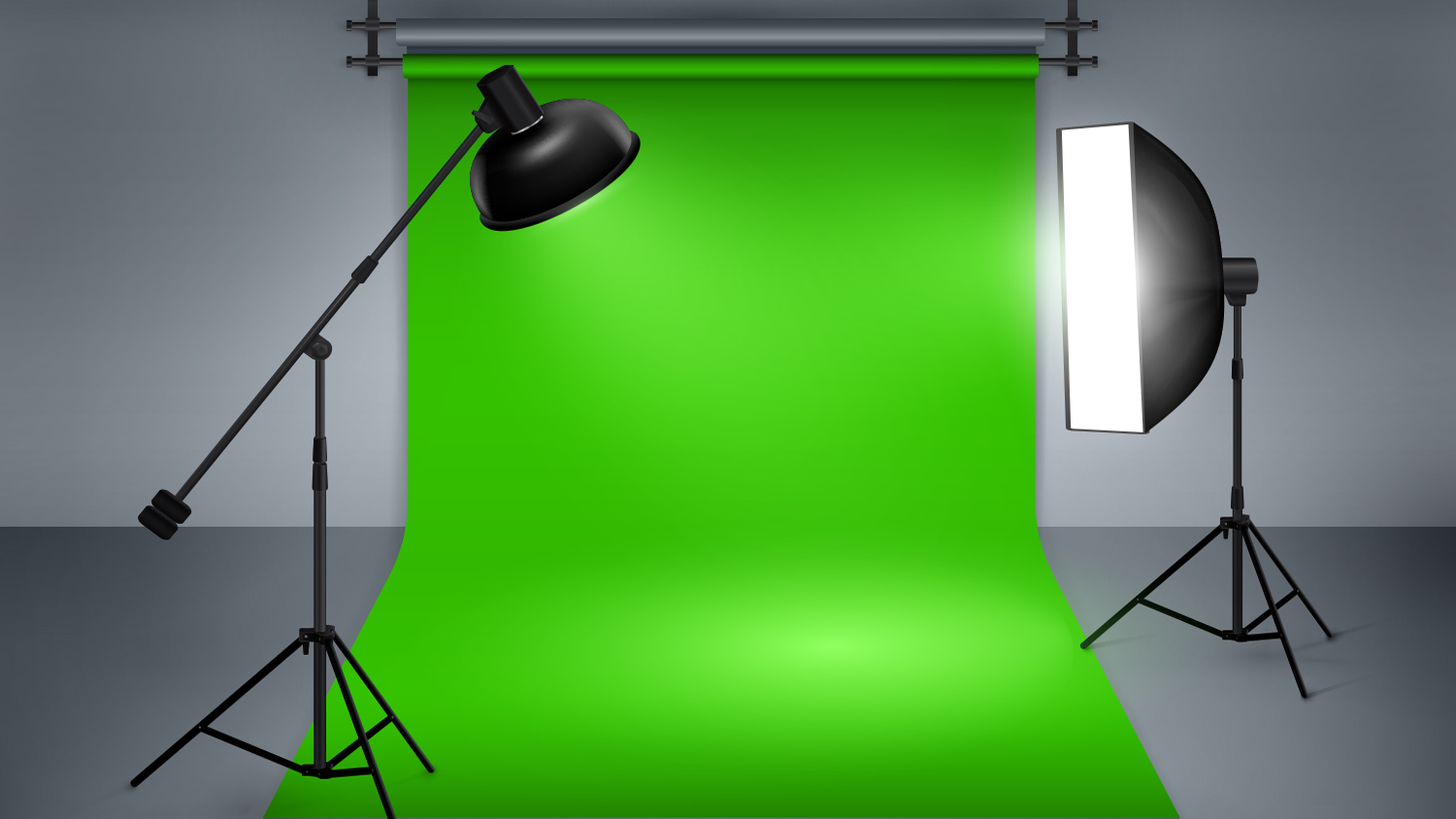 Album Video Shoot
A music video is a short film that integrates a song with imagery, and is produced for promotional Modern music videos are primarily made and used as a marketing device to promote music recordings.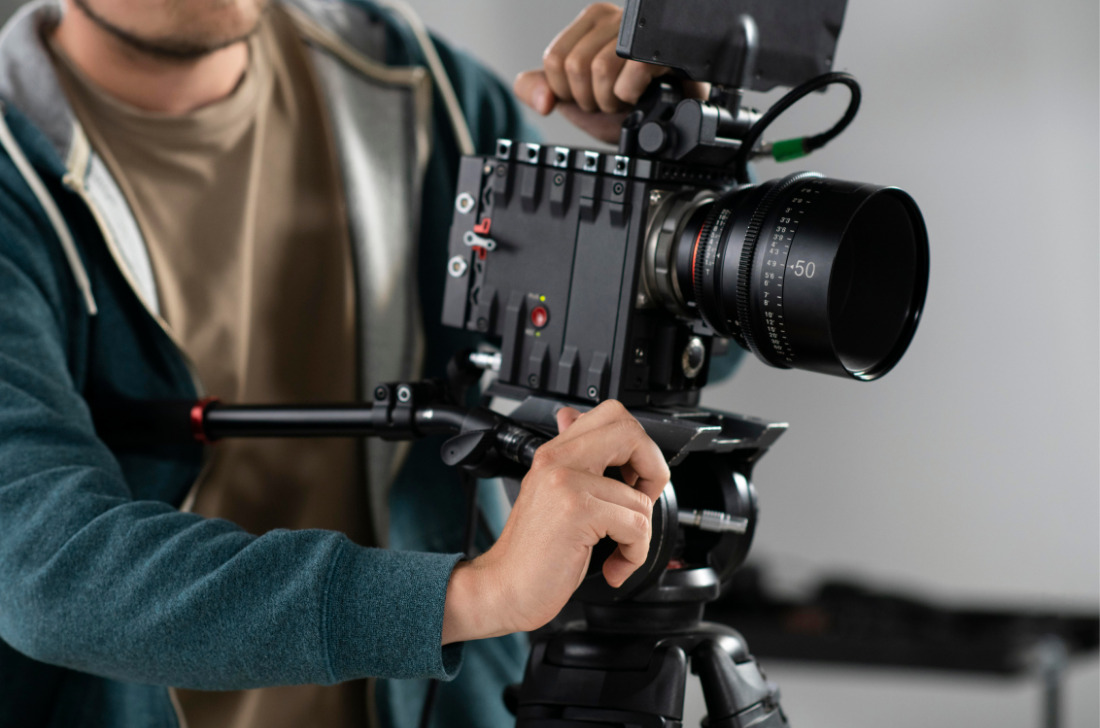 YouTube Video Shoot
YouTube offered videos at only one quality level; however with the passage of time and advent of modern high resolution screens.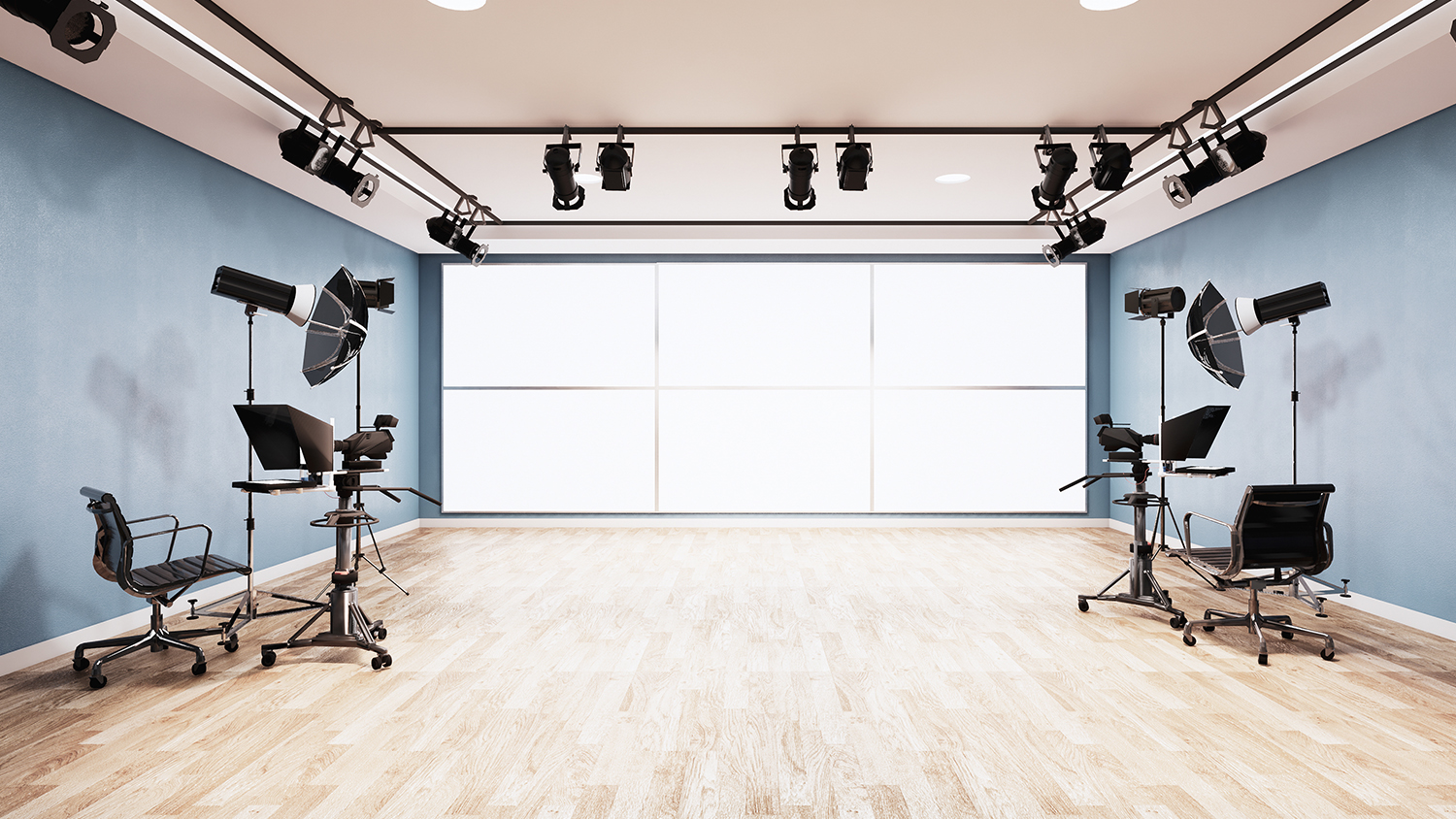 Explainer Video Shoot
Explainer videos are basically a short  educational videos made in  explaining  These are used for marketing or sales purposes by explaining about the  products.
Chroma studio captures your special moments with our candid photography and videography services at an affordable price.
The studio is open Monday to Saturday  09:30am to 8:00pm.
Sunday close.