Chroma Studio is a photographer, videographer, visual expert, designer and tech wizard. Croma Studio Noida brings you a completely immersive experience for your clients.
Chroma Studio provide the best value independent film studio services to production companies and film employees of all experiences and abilities. We provide the film crew and equipment and for some companies we manage the entire production through editing. With over a thousand productions behind us, we feel like we're getting there. Depending on the requirement the studio can be set up for talking-head shoots in a completely green environment with green floors – ideal for virtual sets. Our green screens come 'pre-lit' using Photon Beard and WideSense fluorescent lighting, which have been tested against our waveform and vectorscope to ensure uniform green output. For customers who want chroma key in post, we offer a 'Confidence Key' feature throughout the shoot.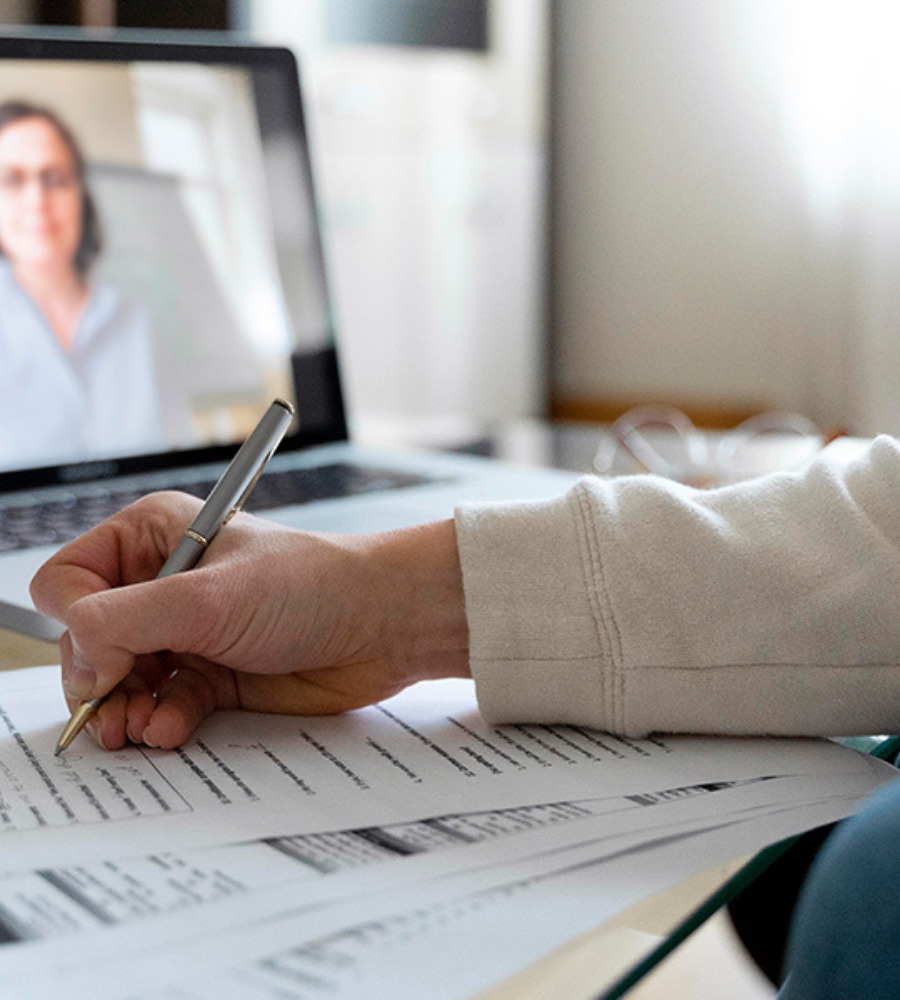 'E' stands for 'electronic' in e-learning. Therefore, electronic learning (also called online learning) refers to a system of learning that can be achieved online (usually via the Internet) using an electronic device. It uses technology to facilitate and enhance educational content. E-learning was initially developed as a computer-based content delivery system for schools, but is now widely accepted by organizations of all kinds; From start-ups to large businesses, government or non-profit firms. It can be accessed using a variety of digital devices, from desktop computers to smart phones.
Explainer videos are basically a short informative and educational videos made in context of explaining something. Most often, these are used for marketing or sales purposes by highlighting and explaining about the company's products, services or business ideas in an effective way. It can range from showing how a product is used correctly or how a service is provided; to a factory tour showing how a product is made and in what conditions, before it reaches the final consumer.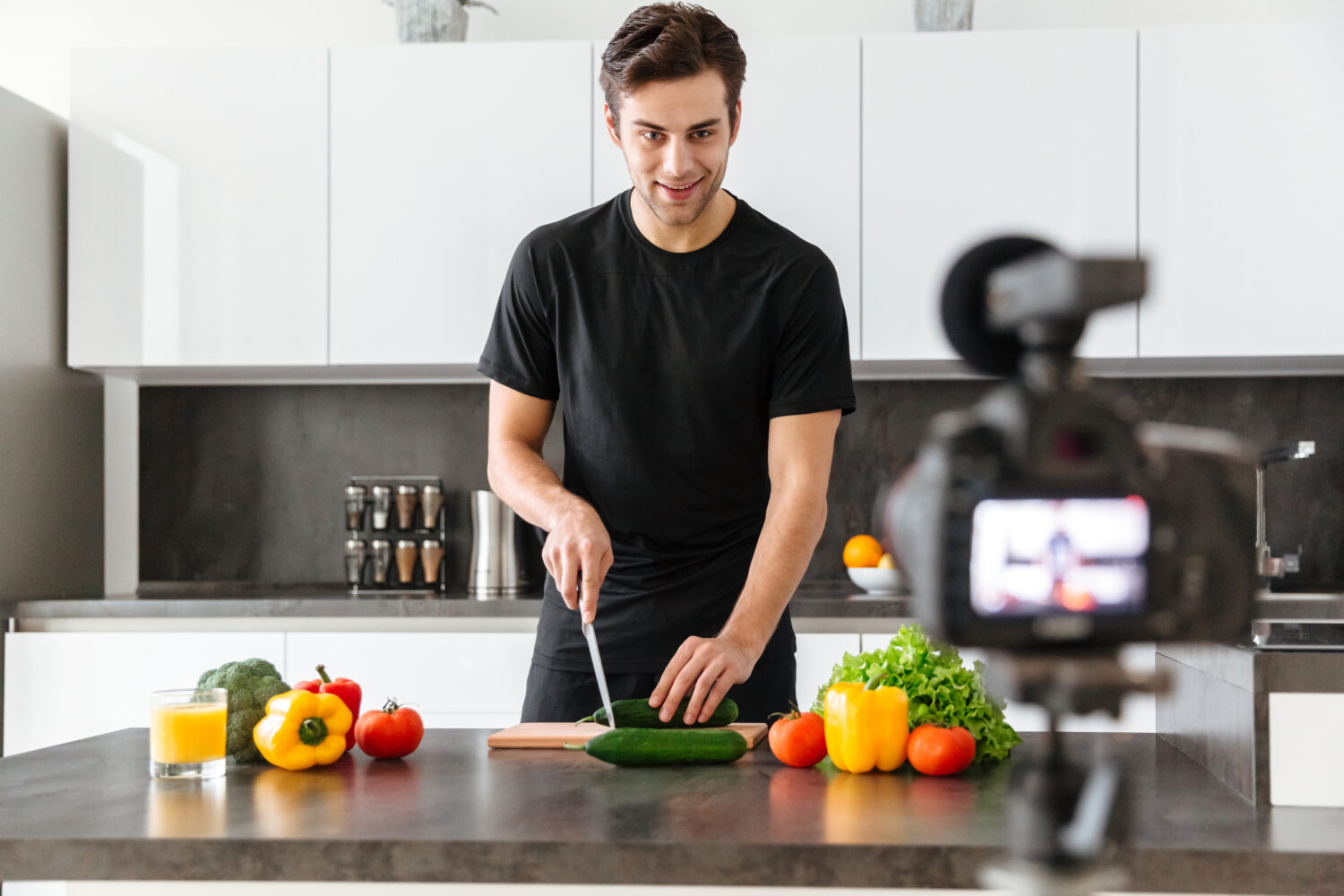 Address
C 56/12, Sector – 62 Noida Delhi NCR, India, Pin – 201 309