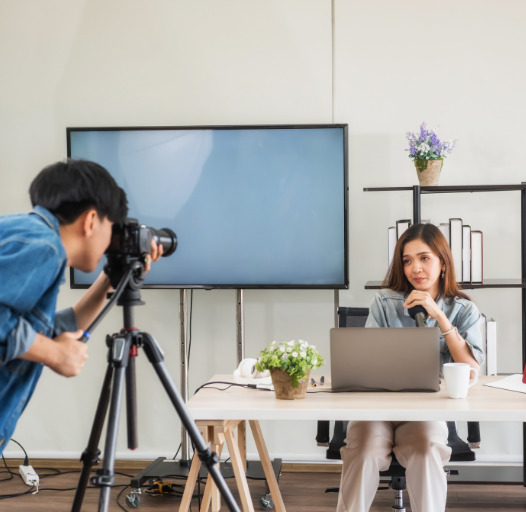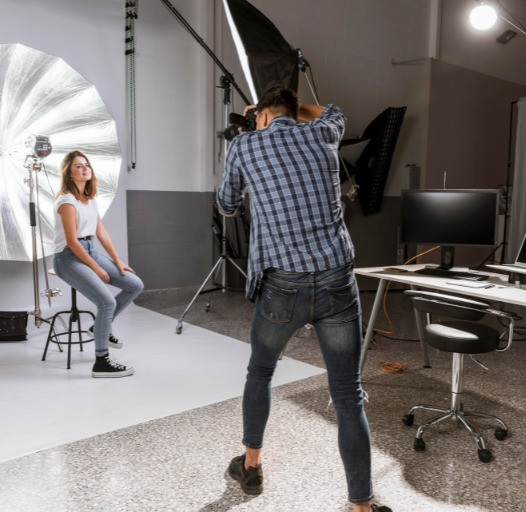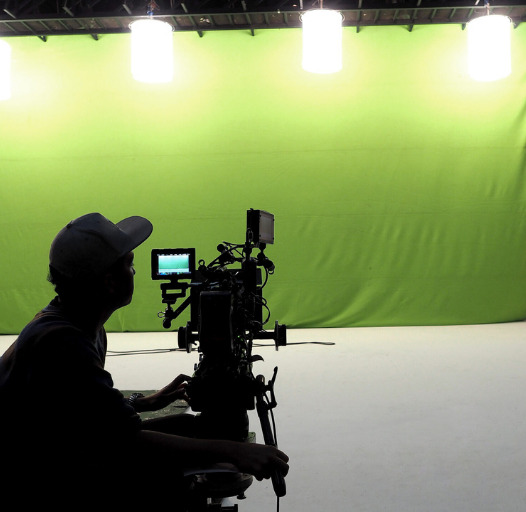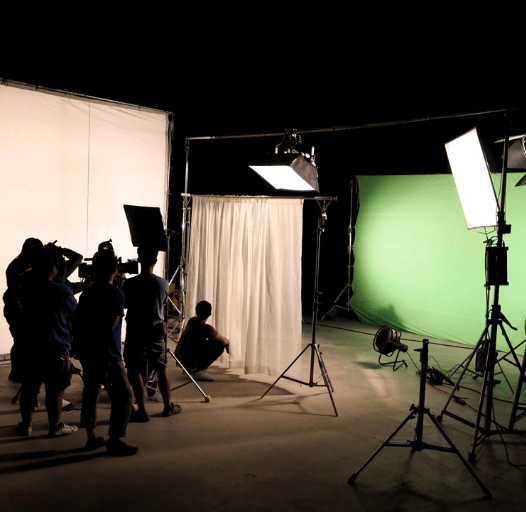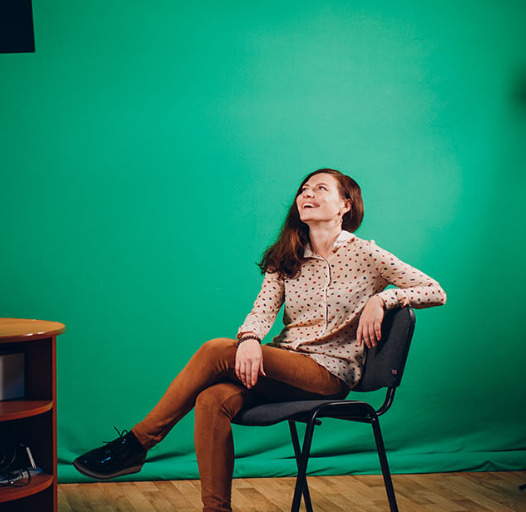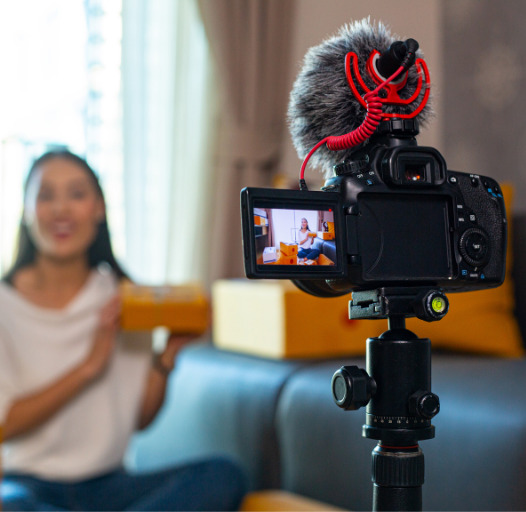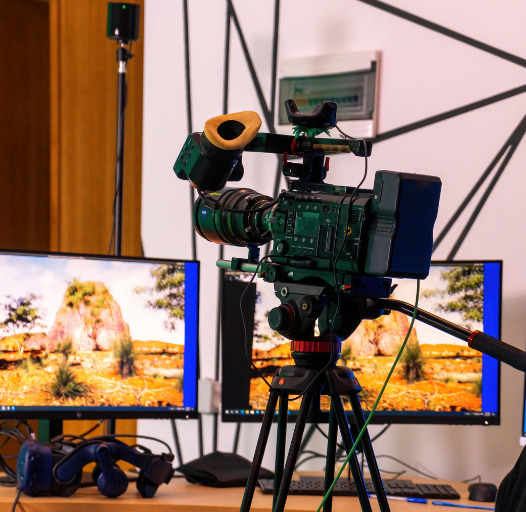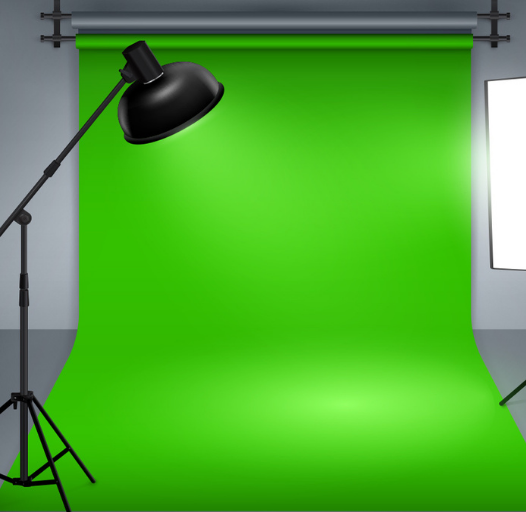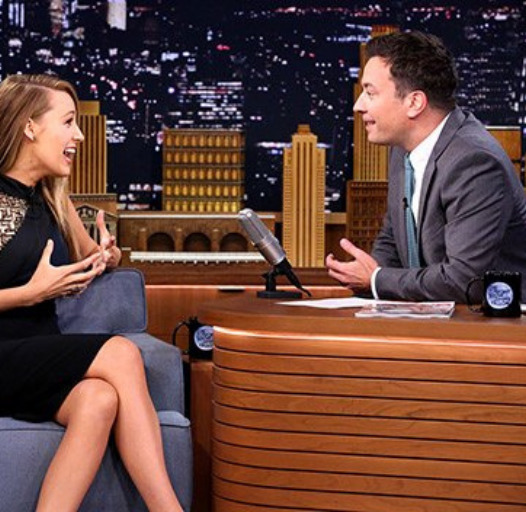 Want to Shoot Things Like This?
Come Take a Class!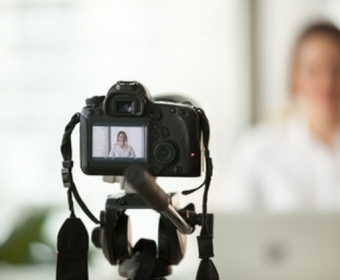 Educational video production
An educational video is a virtual medium that helps students or individuals in understanding the concepts in video format.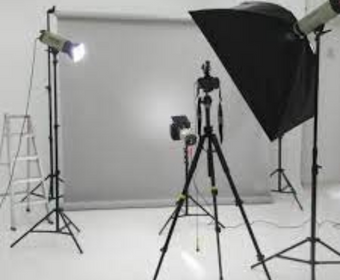 Video resume shoot
A video resume is a short video of you that enables you to directly speak to your potential employer.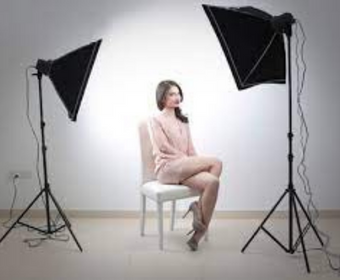 Portfolio shoot
A portfolio shoot is a collection of photographs taken with a certain type of camera in one or more locations of one person or a group which shows a photographer's best work